Post Graduate Diploma in Advertising and Public Relations
The time in which we exist is fondly known as the age of acknowledgment. And the basis of development of the various sections of this age is advertising. And when you mention advertising, you can't not mention public relations.
This is the age where the mass is affected and influenced by the media. This is the era where the power of advertising and public relation is a tool and a weapon, which, if used appropriately, can do wonders for the industries and the people.
Introduction to the Course
Publicity is a requirement. For every industry, organization or institution out there, creating, maintaining and uplifting a good reputation among the public is very crucial to their development. And to do that means to understand the way of thinking of the masses and use it to model a perfect example.
At IMCI, you learn how to advertise a product and then maintain that image in the mind of the masses for a longer time. This course is about both advertising and public relations. So, the aim is to prepare you in a way where you can master both, creation and maintenance of a strong bond and image with the pubic as well as applying tactics to persuade the public to buy what your organization sells.
And that is basically what there is to public relations and advertising.
Course Modules
The most important fact regarding a course like this is the syllabus and its division within the allotted time span. This course delves into a lot of matter and branches into a lot of dimensions. The trick is to keep the information concise and yet give an apt idea of the concept on which things work.
IMCI specifically modules its syllabus into sections and sessions. It concentrates its resources on a certain way of training that can enable you to deal with real life situations. Since this course is a vast one, the expectation from you is to put in concentration and work along with the trainers.
The division of modules of this course is strongly modelled according to the various career options that you can have after its completion. Some of these career options include public relation specialists, advertising sales agent and advertising managers.
Module 1: Basics of Advertising and PR, the similarities and the differences
Module 2: Communication strategy and communication crisis management
Module 3: Digital advertising & Digital Public Relations- basics, skills and techniques
Module 4: Marketing public relations
Module 5: Advertising Campaigns- design, creation, advertisement, and tools
Module 6: Public Relations in Practice
Module 7: Agency -Structure & Functions (Advertising and PR)
Module 8: Public Relations campaign planning
Module 9: Ethical and moral basis of advertising and PR
Module 10: Market research and consumer research
Module 11: Holistic approach- marketing via advertising
Module 12: Promotional communication and media planning
Module 13: Case studies, assignments and demo sessions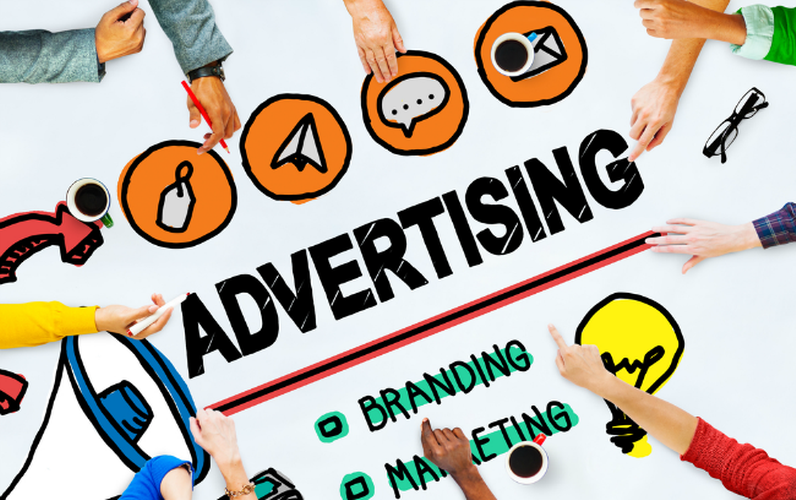 Eligibility Criterion
The course falls in the category of post graduate diplomas. Hence, the minimal acceptance criteria for the candidates is graduation. Any aspirant with a higher education in a similar kind of field is also welcome to this programme.
Programme Length
This programme is one year long, all sum up into modules that are distributed over the course of twelve months. This course involves the assessment and examinations and any other activities included in the programme such as the Interactive session, the case studies etc.
Programme Key points
Understanding what an institution has to offer is very crucial to choosing one. And it's only fair that you understand what this course can do for you and your career.
Live interactive lectures on all the modules
A course that integrates the two most important marketing tools- Advertising and Public Relations
Professional trainers with industrial experience up their sleeves
Culminates creativity and practical realization in a balanced manner
Course module covers the various interests in which the present day communicators shape their industries
Examination and Certification
Following the standard pattern of every diploma course, IMCI conducts a final evaluation at the end of the term. This evaluation equips the candidates with a Post Graduate Diploma in Advertising and Public Relations that credits their worth in the field under consideration.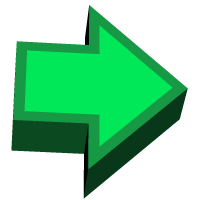 Programme Fees
Industry and Corporate Placements
Along with the well managed educational experience, IMCI also takes care of the after-education experience. This institution has a good reputation among the rank of industries that matter. This is equivalent to having a good network with reaches in places that are of significance.
The participants are allowed a window into the corporate sector. With the qualities they develop, IMCI gives them a chance at industrial placements. While this strengthens their experience, it also allows them to gain an insight into the kind of competition that they are up against in the industry.
In recent months the Institute has witnessed more and more participation from professionals working with global Advertising and PR agencies like Crayons Advertising, Fountainhead Digital ,Fortune Communications ,JWT India, Hakuhodo Percept, Seagull Advertising, Red Fuse Communications, Grey India, Carat, Avail Advertising, Genesis Burson-Marsteller, Adfactors PR, Waggener Edstrom, Weber Shandwick, Edelman, MSL Group India, Perfect Relations, GroupM India, Madison Communications. Leo Burnett etc.
Registration and Application
The participants can apply for this course via the official website of IMCI. The registration process is simple and is mentioned in detail on the site along with the fee information and the brochure.
This course can assist you in understanding the industry. Let IMCI help you grow into one of the professionals that you look up to.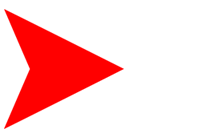 How to apply
Quick download- Application Form
For further enquiries or Prospectus, write to or call us on:
info@imciindia.org, + 91 9650304949
---
The Institute has witnessed participation of students and professionals now working with Fortune 500 and global advertising, media and public relations giants like: