Post Graduate Diploma in Digital Media
Story telling is a very fine art. It requires the stark ability to capture attention and maintain it. The present world storytelling is what you might know by the name of Digital Media. And it requires everything that the basic art does, and then some more.
In the present age, there are a number of platforms that can be used and manipulated to suit one's needs. It doesn't matter what story you are reciting, the point is to get the reciting to the capability where you become the piper and your audience becomes the mice. And to learn to capture the awareness of any target market is a big deal.
Introduction to the Course
Digital media, in its standard definition, is any medium of expression that is available in a machine readable format. In terms of a course, Digital Media is the study of all media distribution platforms and their influences, manoeuvres and control.
The content that goes on the internet is never just the matter.
It requires grooming.
It requires tinkering.
Most of all, it requires to be optimized to fit a particular norm, be it any specific type of audience or any specific type of motive.
The aim of this course is to prepare you and thus enable you to either create or optimize the media to suit a specific purpose.
Course Modules
Digital Media is a vast field. It targets a vast audience. The web, the social platforms and the mobile audience are just a few major aspects of that massiveness. To be able to reach such a huge base requires a lot of parameters to be twisted and fixed in a particular angle.
At IMCI,you get to learn about those parameters, the art of twisting them to suit your objective and the angles that would suit it best. From the language to the technology, this course involves everything necessary.
Module 1 : Evolution of Media & Marketing Concepts
Module 2 : Strategies to Find the Best Media for Digital Media Management
Module 3 : Digital Advertising and Promotional Tools
Module 4 : Techniques to Produce Content, Develop a Story Form And Create Narratives
Module 5 : Media Planning & Media Mix
Module 6 : Introduction to Digital Marketing, Analytical Tools
Module 7 : Basic Statistics and Tools for Prediction via Analysis
Module 8 : Search Engine Marketing, Google Ad Words
Module 9 : Search Engine Optimization, Google Analytics
Module 10: Social Media Marketing, Social Media Analytics, Smog
Module 11: Viral Marketing Platforms: Mobile/E-Mail Marketing, Affiliate Marketing
Module 12: Basic of Web Designing and Development
Module 13: Demo Sessions and Practical Training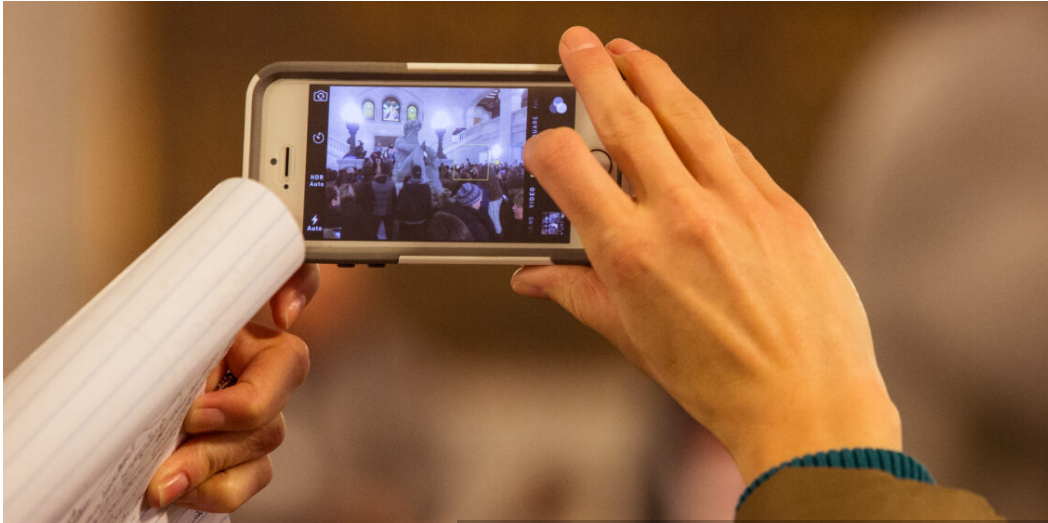 Eligibility Criterion
The programme is a post graduate diploma course and hence the minimum eligibility criteria is a graduation degree. However, any candidate with a higher education in any field that falls in the vicinity of Digital Media is also allowed and accepted.
Programme Length
The programme is divided into certain specific number of sessions that are covered in the length of twelve months. This course involves the assessment and examinations and any other activities included in the programme such as the Interactive session, the case studies etc.
Programme Key points
The advantages of taking up a course like this are numerous. Especially in the present digital age, it opens up new roads to career choices and development. However, if it is any help, you can go through these quick bits to get a collective idea of exactly what IMCI is offering.
Live interactive lectures on all the modules
Experienced trainers
Diverse and well planned content and syllabus
Enriching environment and educational, observational sessions
Timely evaluations and training, modelled as per the industrial norms
Examination and Certification
It is quite easy to learn what is being offered in a loose environment. However, a bit of pressure just intensifies that learning. This brings us to the regular and final evaluations. The final evaluation examination will land a Post Graduate Diploma in Digital Media to those who pass it. The certification will be further helpful in validating your worth as a digital media enthusiast.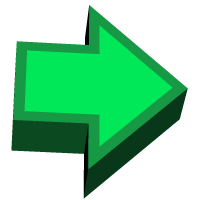 Programme Fees
Industry and Corporate Placements
IMCI takes the opportunity of introducing you to the industry before the course reaches its completion. Also, the several ties and links it has with the corporate sector, helps you in finding a way to traverse, once you are worthy and out of the institution into the world of reality. With a close knit network of past students, corporate links and experienced trainers, IMCI not only equips you with a proper skill, it also provides you with options to utilize that skill.
In recent months the Institute has witnessed more and more participation from professionals working with global digital media organisations like WebFX, Lounge Lizard, SEOValley Solutions Private Limited,Uplers, Write Right, Brandingnuts, Webdesign Discovery, 8 Views, BrandBurp Digital, Capital Numbers, Rankevolve, AppFillip, Axis Web Art Pvt Ltd, GeeksChip, Icecube Digital, TechGropse Pvt. Ltd., Divwy Technologies, Technoloader, Redcube Digital Pvt. Ltd., W3era Technologies etc.
Registration and Application
Every informational bit regarding the where and how of this course can be found on the website of IMCI. You can find out the fee details, the course timings and the application procedure as well. Take a step towards your new future. Let IMCI help you shape it into what you desire most.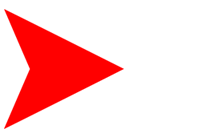 How to apply
Quick download- Application Form
For further enquiries or Prospectus, write to or call us on:
info@imciindia.org, 011 45768446, + 91 9650304949
---
The Institute has witnessed participation of students and professionals now working with Fortune 500 and global advertising, media and public relations giants like: