Post Graduate Diploma in Electronic Commerce Management
E-commerce or electronic commerce is the brand new way of representing firms and extending businesses. It has made the entire syndicate of buying and selling, a very convenient and enjoyable experience. A career in this trend is even more desirable because of the numerous perks. And if you have a passion for making life digitally convenient, this is just the career meant for you.
While there are multiple courses and institutions for this particular genre, it is very important to note the quality of efforts that is put in to develop a deep seated knowledge in the candidate. At Institute of Marketing Communications India, this responsibility is viewed as a bidirectional process and is treated as the same.
IMCI does what is expected of it, and then takes a step ahead as well.
Introduction to the Course
The market has gone ahead and found a brand new platform- the electronic one. However, it goes beyond the general techniques and thus, it is crucial to understand the underlying implications of the electronic market.
This is no longer about the art of selling and buying. Rather, it has become a cocktail of technology, strategy, tactics and business. It involves both partial and complete understanding of various related fields such as advertising, marketing, branding, business strategies and media distributions.
For a field with that many dimensions, it can get difficult to model a course and yet, keep the wagon of knowledge on course. At IMCI, you'll find the best sort of efforts to create and apply an effective module. You'll find the level of determination to be quite fascinating. And if you share a similar passion, you'll find this course, just suiting your needs.
Course Modules
As has been mentioned already, the syllabus for this course threatens to run amok. It takes a great deal of effort to rein it in and distribute it in a way that develops the most of the concepts in the least of the time. Of course, a goal like that requires utter concentration from both the parties.
Having said that, IMCI gathers contentment from the fact that it has been able to devise a set of modules to fulfil the aim that it sets for itself with every wind of change that ruffles the industry. Here is a little peek into the big picture.
Module 1: Key concepts and evolution of E-Commerce
Module 2: Key issues in developing an E-Business
Module 3: Study of online consumer behaviour and CRM
Module 4: Consumer satisfaction models, issues and website optimization
Module 5: Network security in E-Commerce
Module 6: E-Business design and strategic planning
Module 7: Risk strategy response
Module 8: Alternative approaches to develop E-commerce
Module 9: Environmental factors and macro-economic factors affecting E-Commerce
Module 10: Information system and supply change management
Module 11: Case studies and observational sessions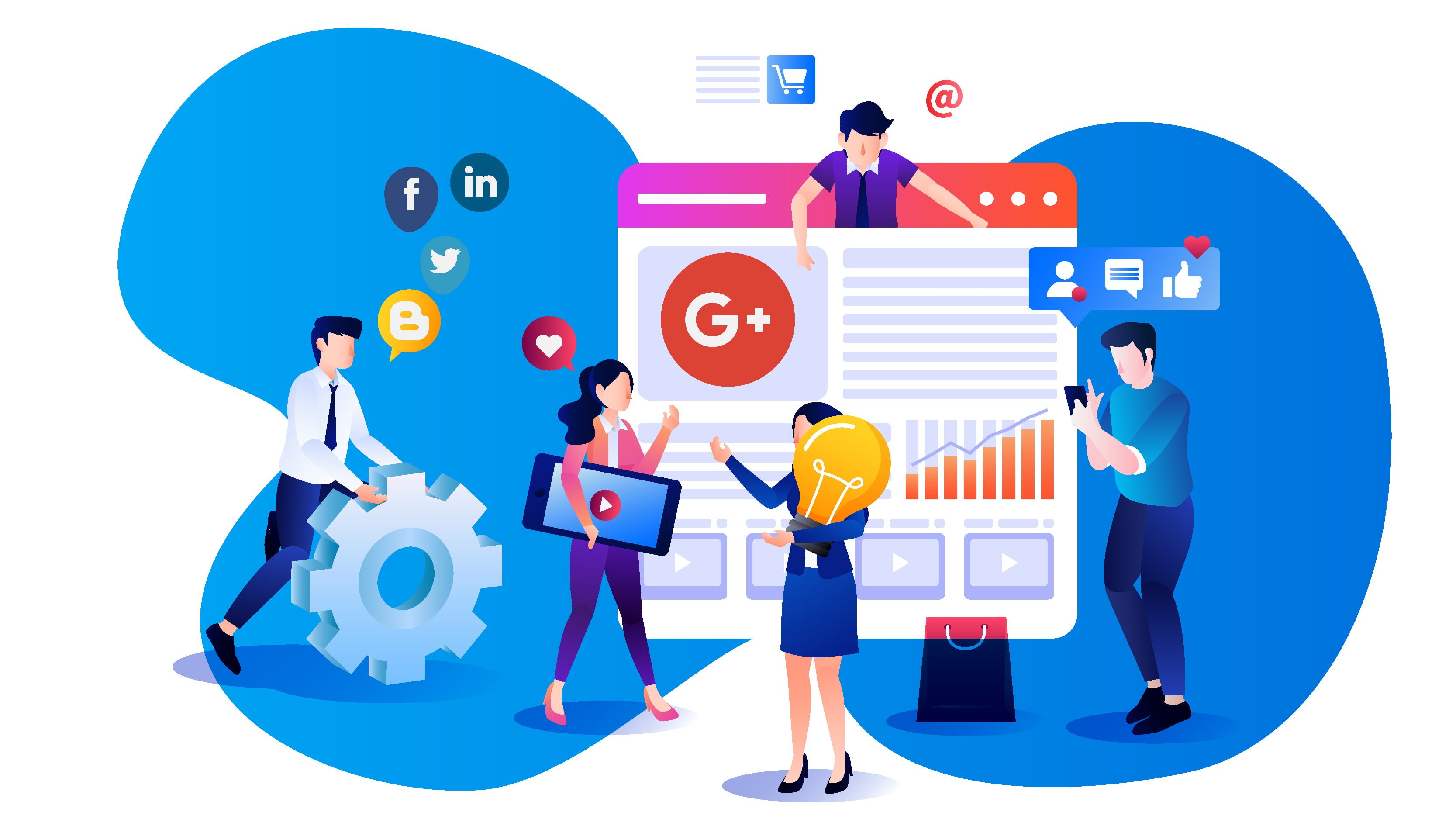 Eligibility Criterion
The minimum eligibility standard for this diploma course is a graduation degree. Any gradation above that, within a similar field, is also accepted.
Programme Length
The course is divided into Interactive sessions that span on a scale of twelve months. This course span of twelve months involves the assessment and examinations and any other activities included in the programme such as the Interactive session, the case studies etc.This course involves the assessment and examinations and any other activities included in the programme such as the Interactive session, the case studies etc.
Programme Key points
E-commerce is one big thing in the list of the next big things. Choosing to chase a career in this field is a brave decision. Choosing the helping hand that'll incite your creative instincts to appear, is another strongly difficult and yet vital task that needs to be done. So, this is to make it clear what IMCI has to offer so you aren't left with any doubts and misunderstandings.
- Live interactive lectures on all the modules
- The trainers at IMCI are chosen in a very peculiar manner. The point is to appoint a certain level of conviction that could ignite a similar kind of fire in the heart of the students.
- The syllabus is modelled very carefully to involve interaction, education and understanding, all in one capsule.
- The industrial insights are gathered, evaluated and thus applied into the modules to get a better outcome.
- The participants are expected to put in a good amount of effort and hence, positive enforcements are put in place.
Examination and Certification
As the one year come to an end, a final evaluation is conducted to test and validate the teachings and the grasping. The worthy ones are granted a Post Graduate Diploma in Electronic Commerce Management.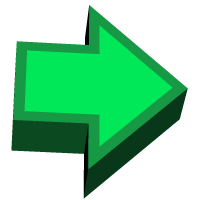 Programme Fees
Industry and Corporate Placements
While knowledge is crucial, it's just another stepping stone. Albeit, a big one, but just another step in a ladder of steps that leads you to your aim. At IMCI, this fact is thoroughly a rule and hence, the aim is to grant opportunities along with the knowledge.
With the help of the various corporate links, industrial ties and a well-built network of helpful people, candidates of the course are allowed a chance into the industry. Whether they are able to snatch it or not, is their doing. IMCI believes in producing as many opportunities as possible for you.
In recent months the Institute has witnessed more and more participation from professionals working with global E-commerce organisations like Amazon India, Flipkart, Grofers, IndiaMart, Myntra, Nykaa, Reliance Digital, Ebay, Shopclues, BigBasket, Snapdeal, Paytm Mall, HomeShop18, Lenskart, Etsy, Bewakoof, Souled Store, The Man Company etc.
Registration and Application
The official website is equipped with all the necessary information regarding the applications. You can check for it and apply with the classroom initiative as per your suiting.
If you desire a career in the evolving age of market, this is your chance to do so.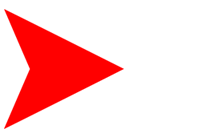 How to apply
Quick download- Application Form
For further enquiries or Prospectus, write to or call us on:
info@imciindia.org , + 91 9650304949
---
The Institute has witnessed participation of students and professionals now working with Fortune 500 and global advertising, media and public relations giants like: