Executive Diploma in Media Management
In today's changing world, companies require such professionals who can cope up with the changing business trends and make decision in favor of business growth.
Institute of Marketing Communication India has introduced the Executive Diploma Programme to prepare students to become such professionals who are able to drive the latest changes in media world to manage the current market challenges.
Objectives
To cover new aspects of communication and media
To develop new insights in media, advertising, management, communication and Journalism.
To understand different forms of communication.
To develop skills to be good media professional.
To understand that how consumer behavior research can be helpful in creating effective communication.
Introduction to the Course
The media industry is one of the fastest growing industries. Its different segments have seen tremendous growth over the few passing years.
This course is aimed for such media professionals who are willing to build their careers in management team of media and content industry.
Along with teaching basics of management and media the course is designed in such a way which helps students to cope in real challenges and complexity of media world which enables them to find solutions for organizational issues.
For this problem solving approach the course provides students with the platform where they are provided with the opportunities to understand different strategies, selecting best for the case and developing new plan which leads to innovation.
Course Modules
In IMCI, we focus on connecting theories with its practical utility and for this case studies are taught to show the relation between both. High profile visiting faculty members are also engaged to share their experiences and real challenges with the students for developing better understanding. The course develops both managerial and commercial skills which are required for today's media industry.
Assignments play an essential role in enabling students to apply ideas and learning creatively. The course consists of twelve modules and an additional key skills module which includes case studies.
These modules provide have comprehensive and international approach for the course coverage and the concepts media and management disciplines require for developing modern media executives to take up the industry challenges. It also introduces you to a number of theoretical tools that you will use throughout the course. These modules analyse key drivers for changing media trends and the context for managerial decision-making. You will also acquire important skills in building media plan.
Module 1: Basics of Management
Module 2: Introduction to Media Management
Module 3: Consumer Behaviour
Module 4: Product Management & E-Commerce
Module 5: Brand Management
Module 6: Business Communication
Module 7: Media Buying and Planning
Module 8: Media Mix decisions
Module 9: Types of Media Industry- Print & Electronic media (Radio, TV & Film), Advertising & Public Relation
Module 10: Digital Marketing
Module 11: Media Globalization
Module 12: Implementing Plans
Module 13: Case Studies, Exercises and Demos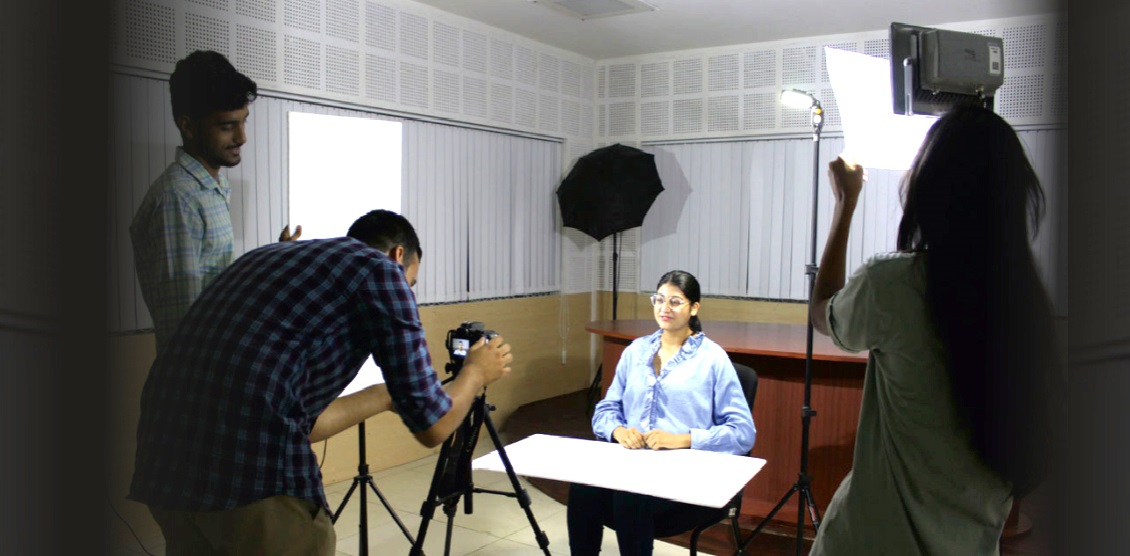 Eligibility Criteria
Any aspiring candidate can get entry into this particular diploma course if they have a degree proof of graduation or above. Graduation in any stream either directly connected to Media Management or to any of its neighbourhood streams will be accepted.
Candidates who have any degrees in addition to the graduation one are welcome to submit registrations as well given their streams are in accordance with the needed ones. Any working professionals looking to enhance their skill set are equally welcome once they produce the required documents and meet the stream concerned criteria.
Programme Length
The Executive Diploma is a fast track course with more and rigorous case studies as compared to our PG Diploma. This course span of six months involves the assessment and examinations and any other activities included in the programme such as the Interactive session, the case studies etc.
Examination and Certification
IMCI conducts one final evaluation that determines the certification rank of the candidates. The Executive diploma in Media management will be awarded to all those who qualify the final evaluation. The course involves assignments and demo examinations which are conducted during the course of the programme between predetermined intervals. The participants are expected to submit and indulge in these activities as much as they can to enhance their intellect as well as their ranking.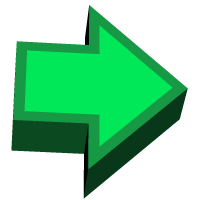 Programme Fees
Industry and Corporate Placements
An individual with a Executive Diploma in Media Management will attain the highest level of knowledge in Media Management and thus will have the most lucrative and managerial opportunities available to him in different areas such as Production, Cinematography, Media Management, Film Marketing, Advertising & Distribution and many more.
The programme will allow students to explore a range of dynamic career opportunities available in the Media Industry.
The students are prepared for positions in management, marketing, public relations, communications, facility, sales, programme development, content development, media houses and production houses.
Diploma holders of the course are working in mid-level and senior positions in media industry , business development, content distribution, and creative team. They occupy managerial roles within media organizations.
They have found roles in a wide variety of media organisations including: Radio, Advertising, Film and Television.
Success in their Masters has allowed many to move into more senior roles within the businesses they have been working in, to transfer to new sectors of the media, or set up their own businesses.
Registration and Application
The official website of IMCI sports all kinds of notifications regarding calls for admissions, registrations dates and details and contact support.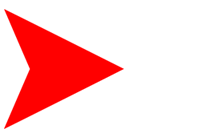 How to apply
Quick download- Application Form
For further enquiries or Prospectus, write to or call us on:
info@imciindia.org , + 91 9650304949
---
The Institute has witnessed participation of students and professionals now working with Fortune 500 and global advertising, media and public relations giants like: