Post Graduate Diploma in Event Management
Every event has the scope to become gigantic in the present times. With the rising number of people hosting events and the following need of skilled professionals to organise and successfully execute the same, Event Management is just the right industry to jump into if you believe that you have in your possession, the passion for making a name for yourself over there.
The domain of event management is very broad. It covers many genres and types of jobs and functions. The purpose of this course is to ingrain the correct blend of dynamism and hard work in the students. At Institute of Marketing Communications India, professionals from the industry come together with academicians to create an environment and a curriculum that fits the current market parameters.
Introduction to the Course
The unhesitating industry stalwarts contemplate a possibly substantial growth trajectory in the near future of the event management industry. With managed events, digital events, road shows, theme parties, product launches, and many other such opportunities to invite business, the industry has transformed and has become more diverse.
Management, planning, budgeting, and coordination are a few of the many possibilities at work positions that you'll find in this industry. As for the required skill set, the work description demands enthusiasm, patience, the presence of mind, the capability to keep your cool irrespective of the circumstances, a go-getter attitude, out-of-the-box thinking, artistry, adaptability, and a grip on decisions, to name a few.
The Event Management course at IMCI is a careful concoction of theoretical information and practical experience on industry-related domains. Each module of this course aims at leaving the students with a microscopic understanding of how the industry functions and how its practices have evolved over time.
Course Modules
In the deliberately organised curriculum of IMCI, all the modules are designed with just one purpose: to encapsulate all that is important in the least amount of time ensuring the maximum possible level of understanding.
Our module construction approach is crucial as it allows the students a correct idea of the contents of the course and the stress that they need to put on each one of them.
Module 1: Events and Management- Introduction
Module 2: Event Manager- roles and responsibilities
Module 3: Project Management
Module 4: Types of events
Module 5: People Skills- Working with client
Module 6: Event Planning Process
Module 7: Event glamorising process: dress codes and invites
Module 8: Seating arrangements and transportation and parking arrangements
Module 9: Crisis management: event exit strategies and emergency protocols
Module 10: Conducting events: before, during and after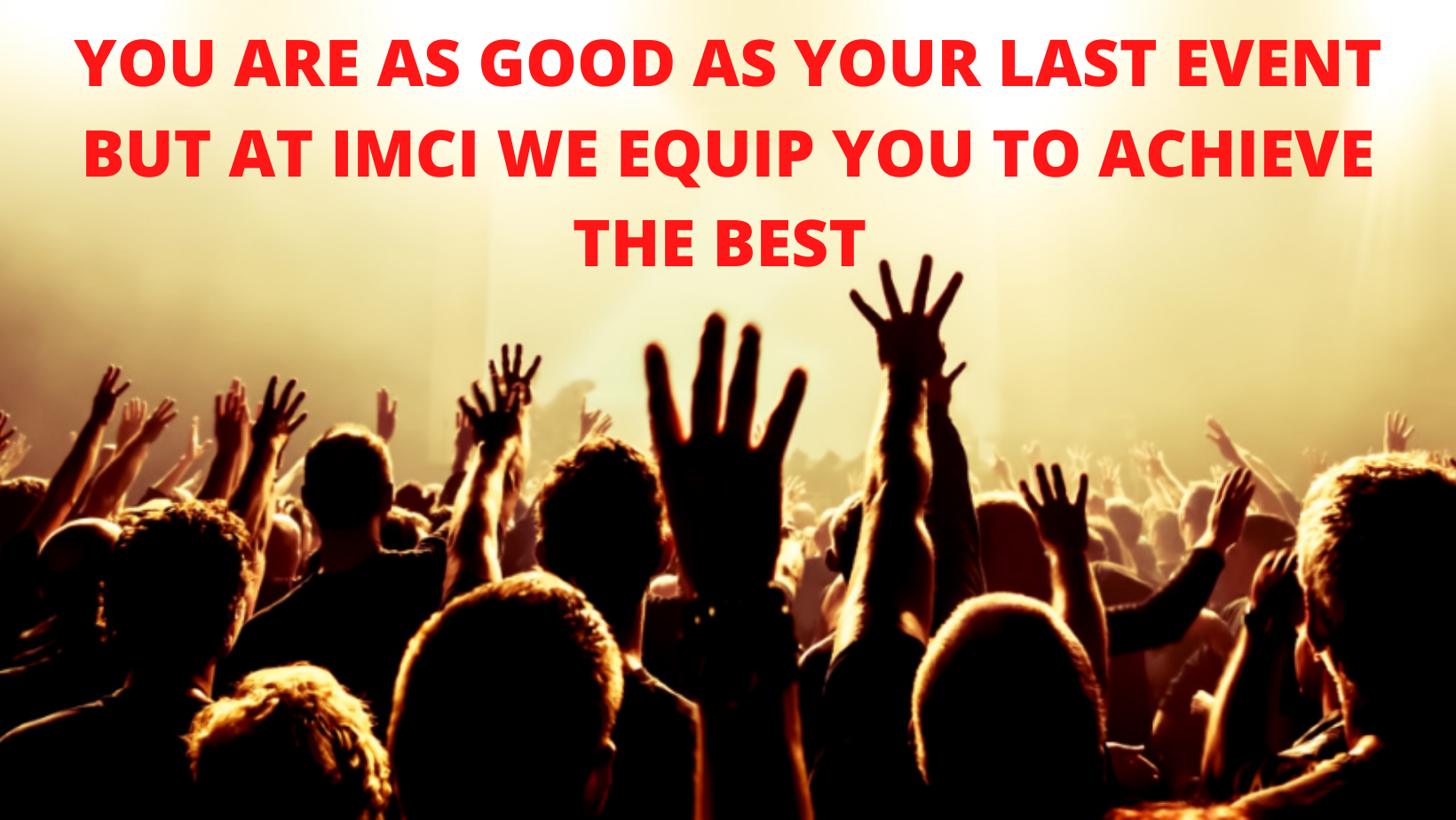 Almost each of these modules requires further investigation into their several layers. For instance, types of events(Module 4) can have many(possible) constituents.
Anniversaries
Meetings
Launch Events
Conferences
Fashion shows
Weddings
Fundraisers
Bar Mitzvah
Religious events
Sports events
Concerts
Seminars
Talks
Political events
Photo shoots
The point behind modulation of the course is to ensure that topics with a broad range of sub-topics are dealt with in a proper manner. We expect this approach to make the process of education less messy and more concentrated.
Eligibility Criteria
For any candidate to get entry into this diploma course, a degree proof of graduation or any degree greater than that is required. Graduation in any stream either directly connected to Event Management or any of its neighbourhood streams will be accepted.
You can apply to this course, regardless of you being a college graduate or a working professional looking to enhance your skill set. However, if you have been in the industry for any number of years, you will have to produce the required documents and meet the stream concerned criteria.
Programme Length
The entire programme is a year long. The curriculum and the syllabus are designed following this time limit to accommodate all the modules as well as the interactive sessions with professionals, This course involves the assessment and examinations and any other activities included in the programme such as the Interactive session, the case studies etc.
Programme Key points
The major features and the major benefits that IMCI has to offer can be capsuled into these ideas.
Live interactive lectures on all the modules
Well defined, well modelled and properly distributed curriculum over the manner of a year
Professionally experienced trainers with an apt idea of their field and dedication towards their aim
Observational and practical sessions to inculcate the basic morals of journalism into the students
Healthy development of the ideas and timely assignments and evaluations.
Examination and Certification
After the one-year diploma course is completed, a final evaluation takes place. All those candidates who clear this examination are awarded the Post Graduate Diploma in Event Management.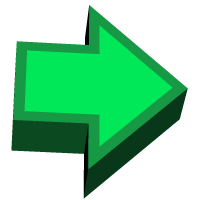 Programme Fees
Industry and Corporate Placements
Event Management is one of the most sought after industries at present and has been so for the past decade. The major career opportunities that this field offers includes the following mentioned posts and departments.
Event Planning and Coordination
Public Relations
Promotions
Marketing
Brand Development
Production
Administration
Designing
Printing
Event Organisation
Programme Direction
Budgeting and Finance
With a degree in this particular trade and a few years of experience in the field, your career can take flight with a few years worth of hard work. The next level positions in this domain, after you no longer remain a fresher, are mentioned here.
PR officer
Tourism officer
Marketing executive
Education officer in museums and galleries
PR account executives
Managers for restaurants or public houses and conference centres.
Opportunities are in abundance in this particular discipline. With a widespread network of industry professionals and corporate and placement officers, IMCI ensures a fair chance for every candidate at entry levels in the industry. What you make of that possibility is entirely a matter of your talent and luck.
In recent months the Institute has witnessed more and more participation from professionals working with global Event Management organisations like Wizcraft, Percept, Tafcon, Cineyug, Pegasus, Vision Vivaah, Dna Entertainment, Fountainhead Transmedia , Cox & Kings , 360 Degrees, Wow Events, Thomas Cook India, E-Factor, Ice, The Corporate Event, Shaadisaaga, Shaadi Squad, Seven Steps etc.
Registration and Application
The official website of IMCI sports all kinds of notifications regarding calls for admissions, registrations dates and details and contact support.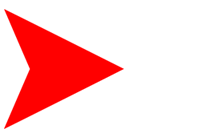 How to apply
Quick download- Application Form
For further enquiries or Prospectus, write to or call us on:
info@imciindia.org , + 91 9650304949
---
The Institute has witnessed participation of students and professionals now working with Fortune 500 and global advertising, media and public relations giants like: